Tumblr
definitely feels more like my social-networking home now.
Besides procrastinating like crazy on the internet, I've been managing my
Jewelry business
like it's a full-time job.
I have a shop-wide 15% off jewelry sale going on at the moment so check it out!
I've also been meeting with a job counselor and have been applying for about 2 jobs each week. So far I haven't gotten any employers interested in interviewing me though. Searching for jobs that I qualify for is incredibly hard, because I have hardly any work experience. I'm looking for social media/marketing jobs and I really regret not doing an internship during college. Eventually I'd love to do one but a) most of them require traveling and I don't have a license and b) my job counselor is hired by the state and is required to get me a paying job.
Taxes were done last week, which is always difficult for me because I have to go through each and every one of my sales, receipts, etc... If my parents didn't hire a professional looking over my taxes, practically all of the money in my bank account would have been wiped out. I did lose a huge chunk of it though, and the monthly bills from my college loans have started so it's really been a high-anxiety time when it comes to money.
The good thing is that I have gotten more jewelry sales in the past 3 months than I did all of last year (and last year I did better than I have ever done) but it
still
isn't enough!
*rant rant rant*
And now you know why I haven't updated on here. Everything is just a huge cycle of ups and downs when it comes to jobs and money. Chris (my best friend, if you've forgotten) had two internships this year AND he's working part-time at the YMCA. He was overwhelmed with doing both internships though, and decided to quit one of them because he felt like he wasn't getting anything from it. So yeah, he's getting work experience and money, and I'm barely getting anything. I usually end up buying more than I sell. Chris is saving up for an apartment, and has said he'd love me to move in with him eventually, but if I can't get it together that's not happening any time soon
I haven't kept in touch with anyone from school except for Chris, who I still talk to about once a week. Even if we haven't talked in a long time, it's always as if we just saw eachother yesterday. I haven't actually
seen
him since July though. He was visiting me soon but he hasn't had the time yet.
A few weeks ago he kept going on and on in great detail about his first experience with a guy. Oh how he has changed- just last year he was very conflicted about his sexuality and now he's really comfortable telling me who he's attracted to and asking me dating advice, etc. I'm really proud of him, but I really don't want to know
every
detail lmao...
So um, what did I post this for? Oh yeah,
my Jewelry sale!
I've added a ton of items since I last posted in here. Besides my Baker Street Collection, I now have a Middle Earth collection and a few items inspired by (the British radio show) Cabin Pressure, Game of Thrones, and the Avengers.
I've really been into making charm bracelets/necklaces lately, and I also have been making ID badge holders since my mom works at a school and has to carry around her ID all the time.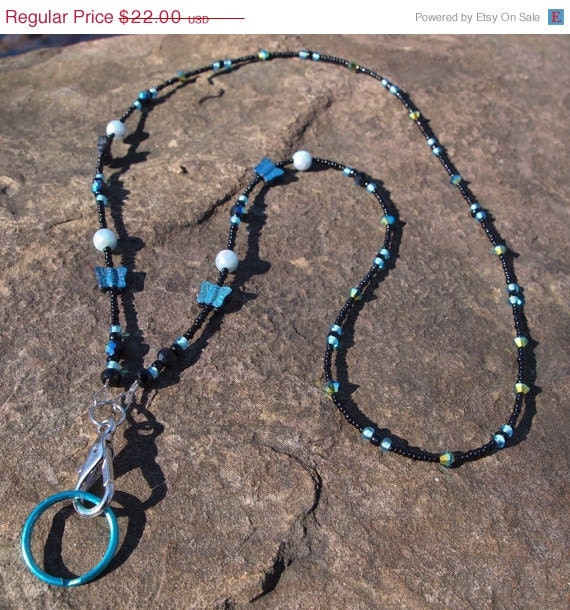 Shiny Aqua and Black Butterfly Beaded Lanyard ID Badge Holder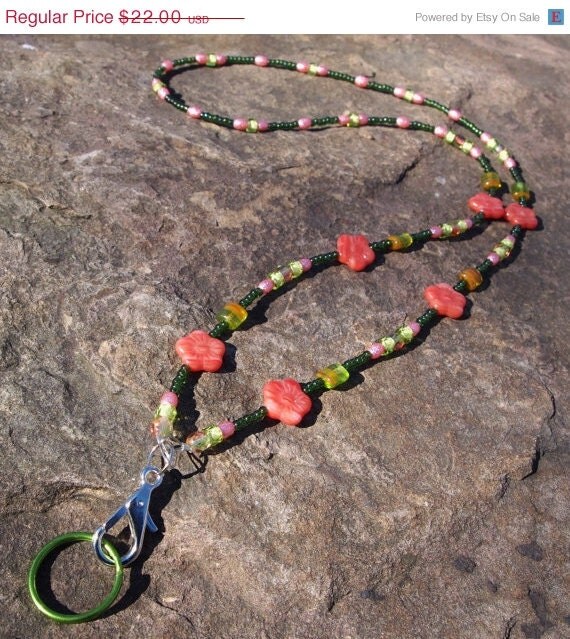 Green and Pink Flowers Beaded Lanyard ID Badge Holder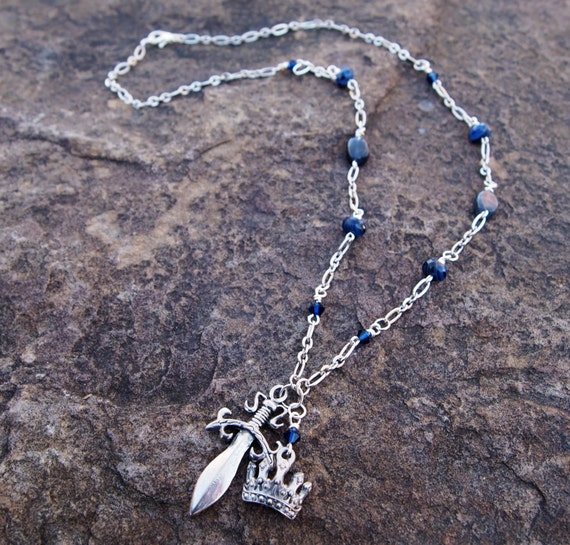 Gondor's Rightful King (Aragorn inspired necklace)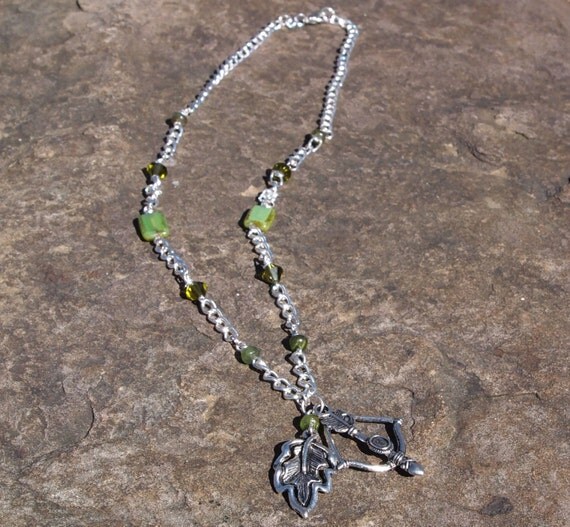 Greenleaf (Legolas inspired necklace)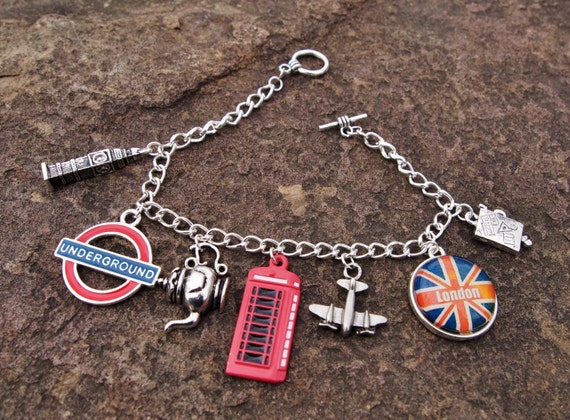 Travel to London Charm Bracelet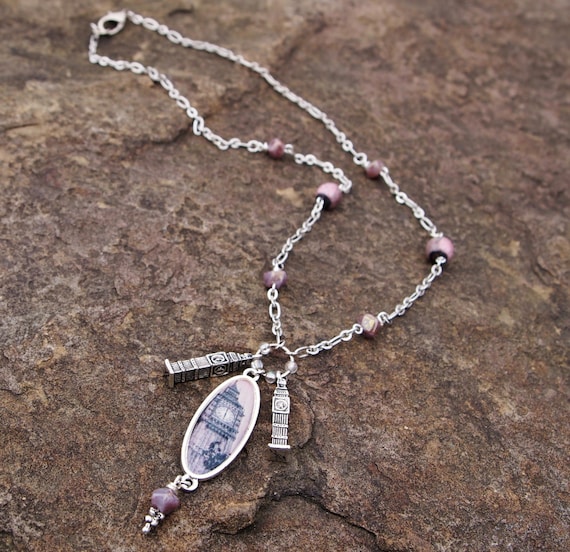 Big Ben Charm Necklace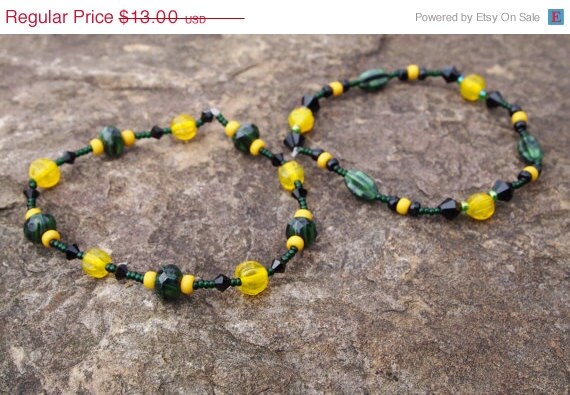 Loki Stretch Bracelet Set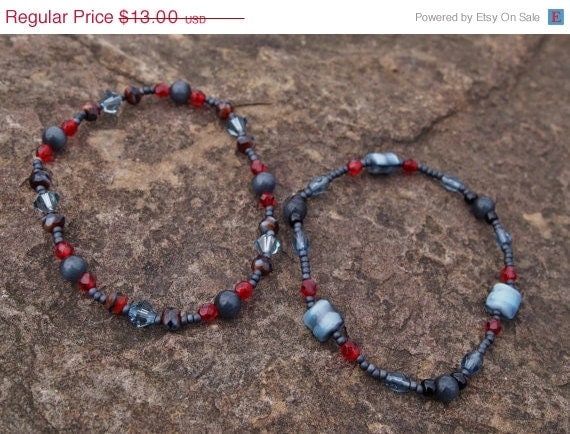 Thor Stretch Bracelet Set
It's been a long while since I've posted in here. I've been around, commenting every once in a while on (mostly Sherlock/Benedict Cumberbatch related) ONTD posts but